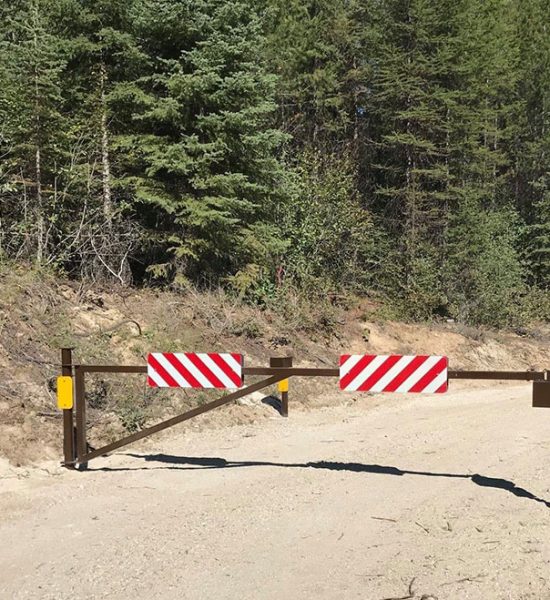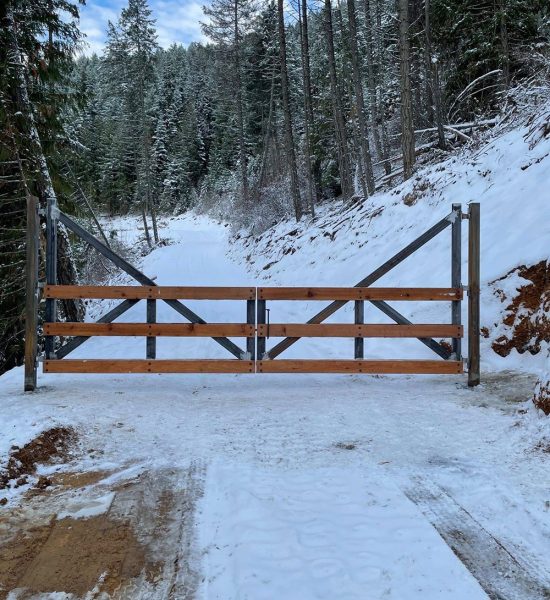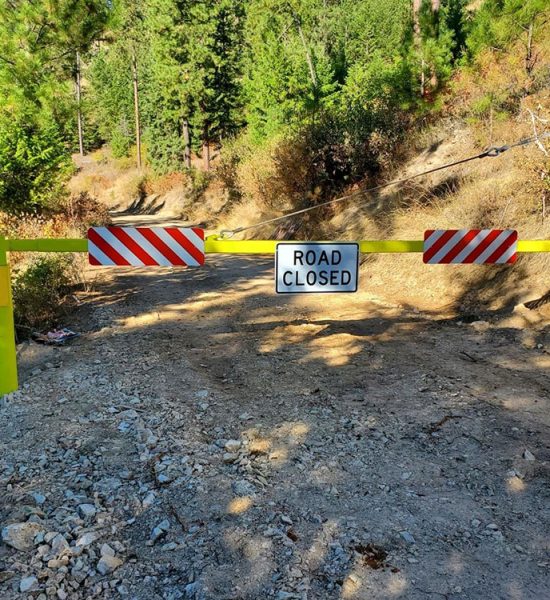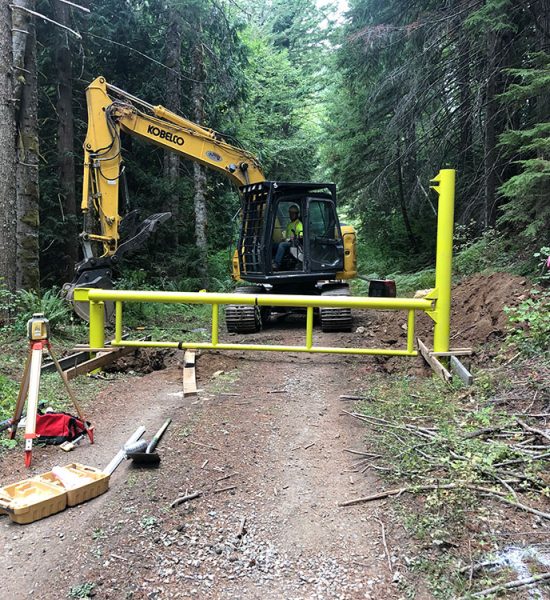 Our gate welding services are the perfect complement to any access road. These gates are custom built for your specific needs.
Whether you need something basic or a custom build we have you covered.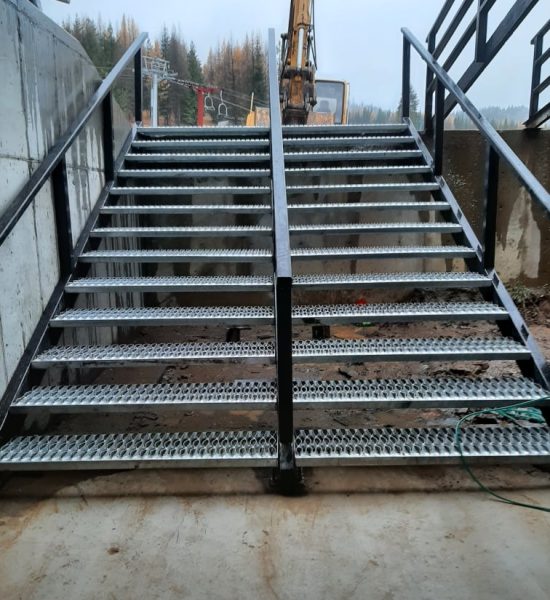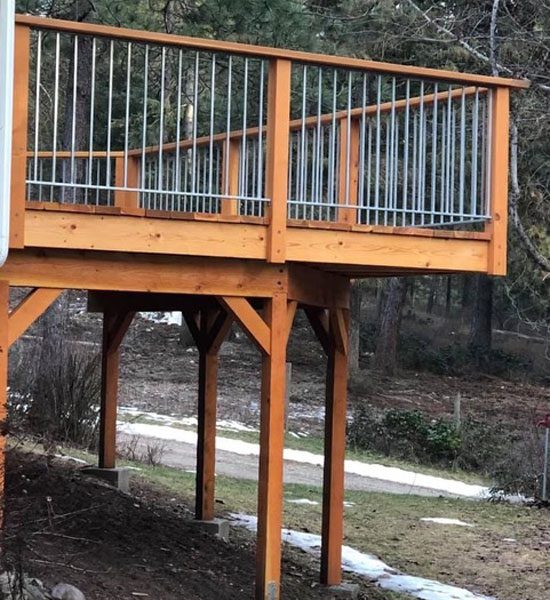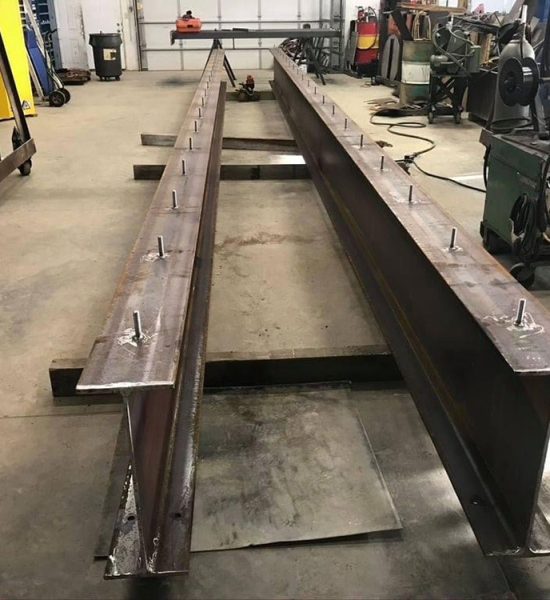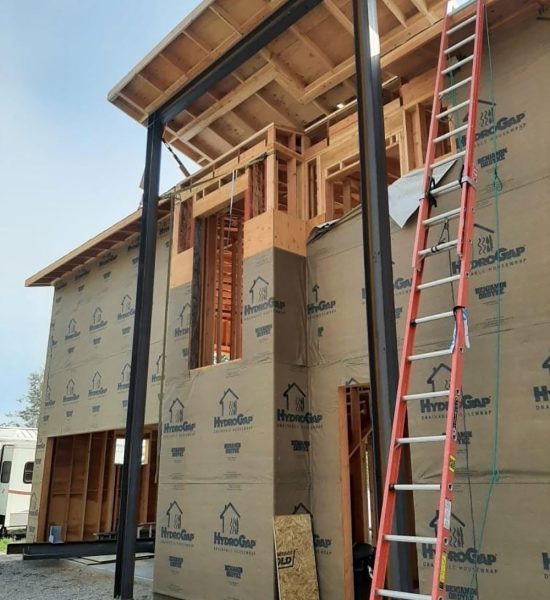 Our shop can manufacture posts and beams for a variety of applications. All projects are custom and made to your specifications. 
Our welders specialize in equipment repair and can help ensure your equipment stays in good working condition.