Excavation, Welding Services and Landscape Quarry near Chewelah, WA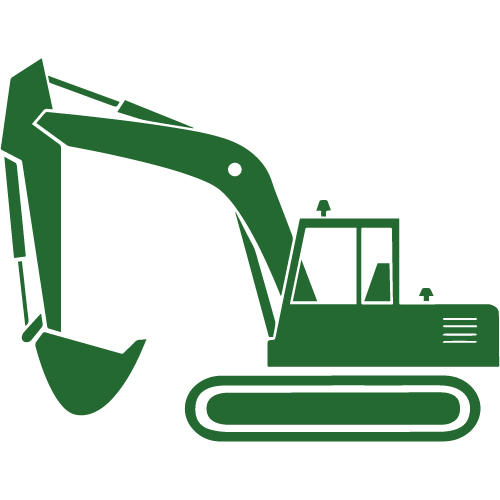 Excavation Services
With our specialty equipment and highly trained team there is no job too big or too small.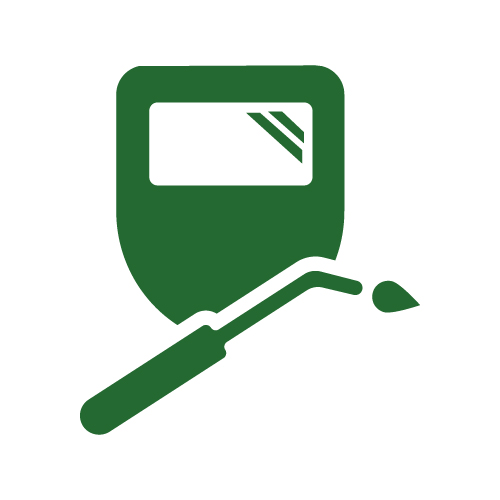 Welding Services
Whether you need welding for repairs and maintenance or you need custom fabrication we can handle it all.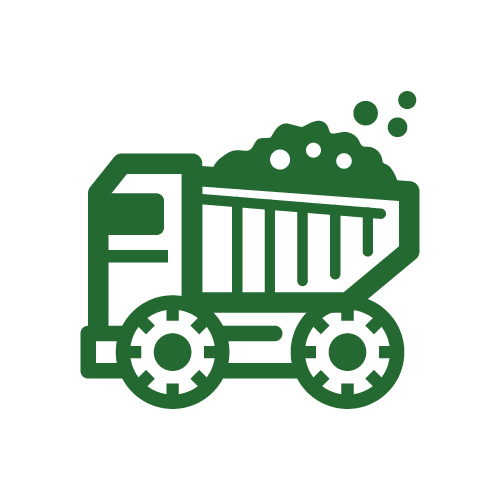 Landscape Quarry
Our quarry has a variety of materials for your next landscaping project.


We strive to build positive working relationships with all of our clients. Customer service is our top priority. We are proud to showcase some of the work we've completed.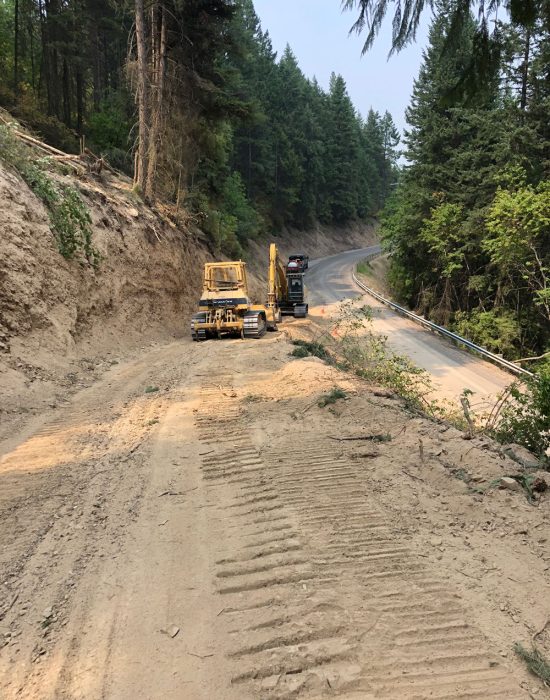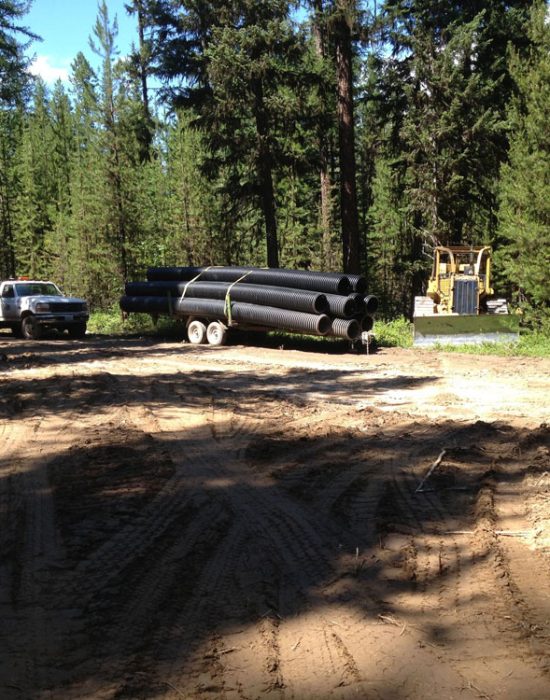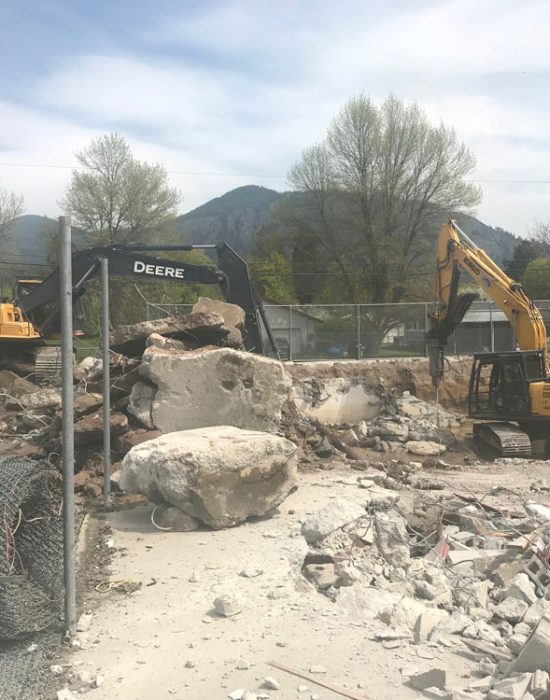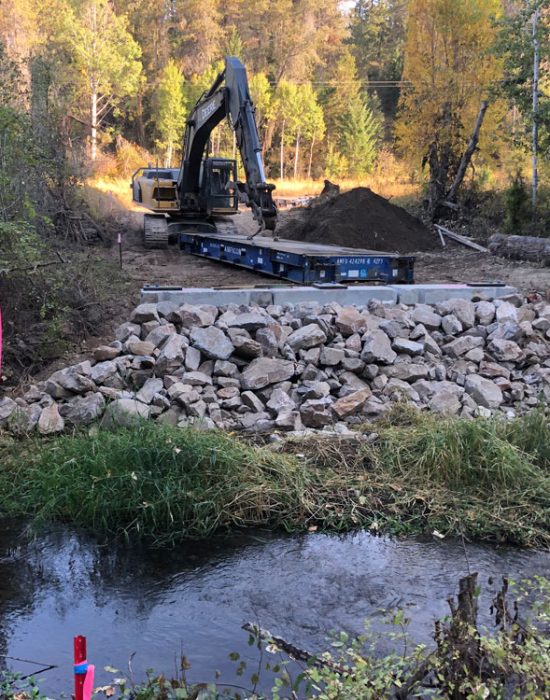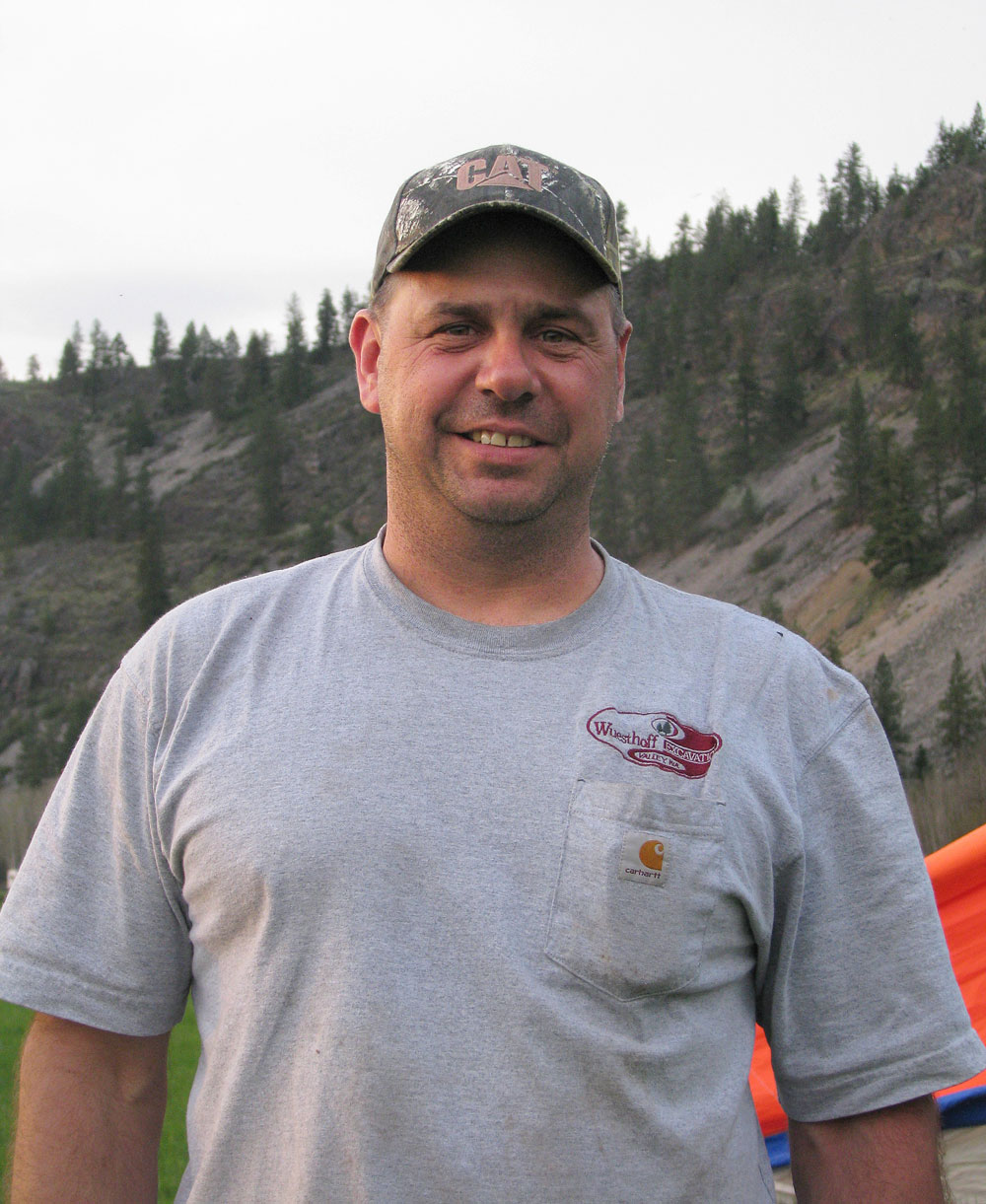 Prior to starting his own company, Shaun worked in the harvesting industry for 10 years. While in the harvesting industry, he gained experience in operations management, quality control, and safety. What once began as a one man operation has now grown into a much diversified business with specialized equipment and running anywhere from 18-25 employees at any given time. Shaun has not only utilized the skills and experience he gained, but he is also an innovative, out of the box thinker who relishes the opportunity for a new challenge.
What Our Clients Have to Say
Very easy too work with on time does a excellent job, very professional would recommend to anyone.
tyler kondelik
2021-10-14
Initial site excavation work is outstanding. Jason is awesome at what he does, along with the rest of the team at Wuesthoff. We are looking forward to working with their team throughout the duration of our project. Highly professional.
Caleb Andrew Cox
2021-05-20
Awesome company, fantastic owners, VERY skilled and talented crew! I'm continually impressed with their work and the vast amount they're able to do, all at a very reasonable price. Highly recommended for your earth moving needs.
Barbara Dreiszzus
2021-01-11
Great people, great company
Jason is beyond amazing ! He not only dug the hole for our cistern and leveled it with sand, he hauled off mass quantities of stumps for us . He is on time and FAST! I have never seen someone work an excavator as proficiently as him !
Super nice owners - Great company!