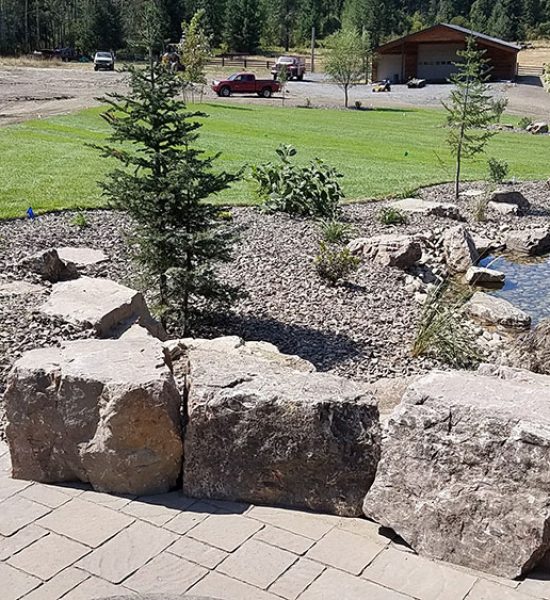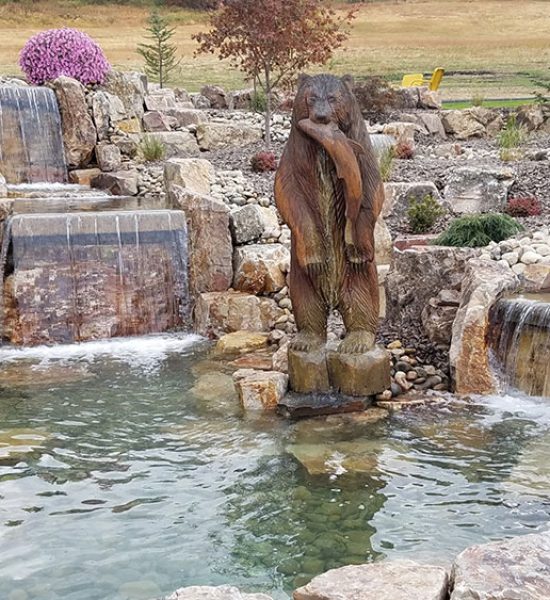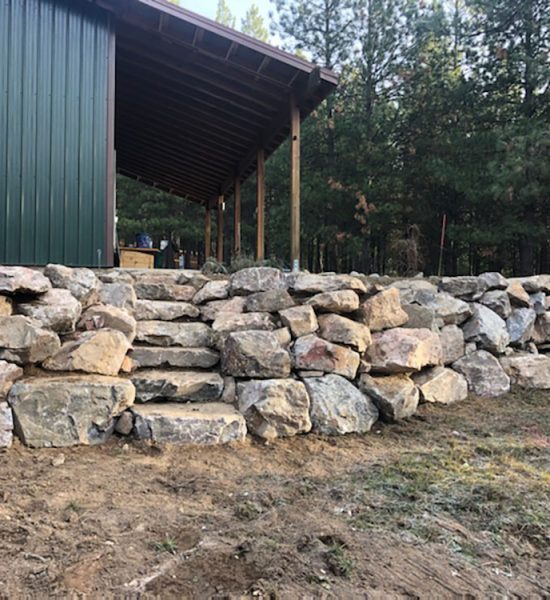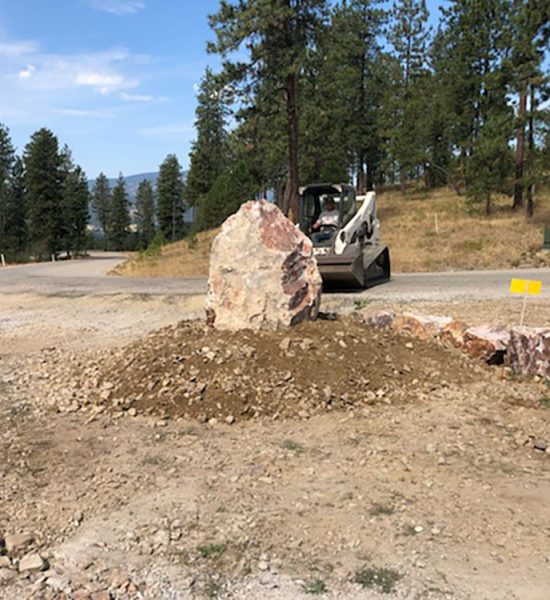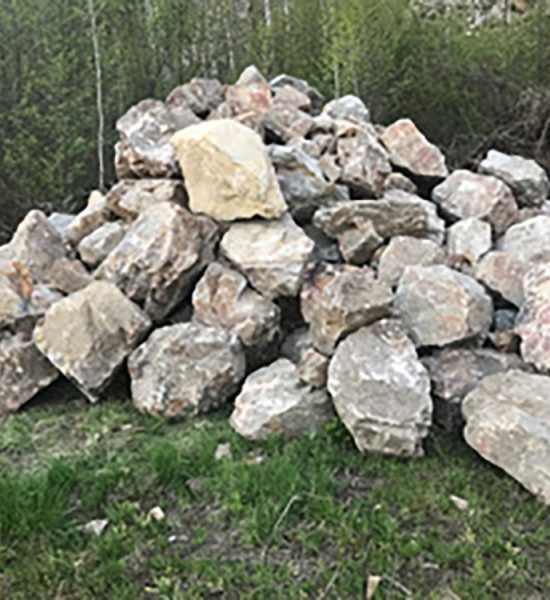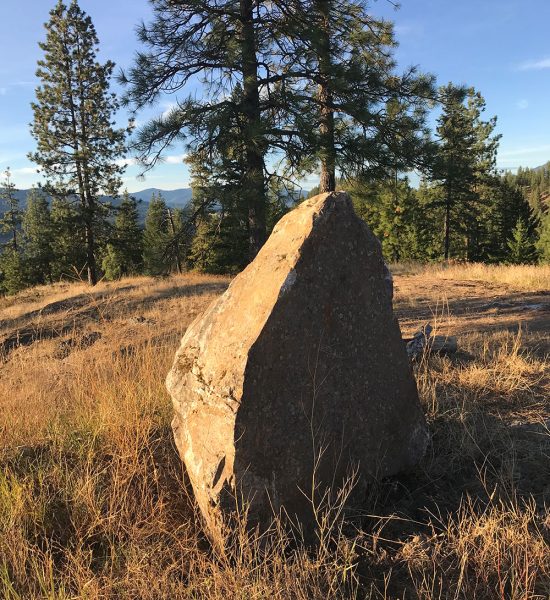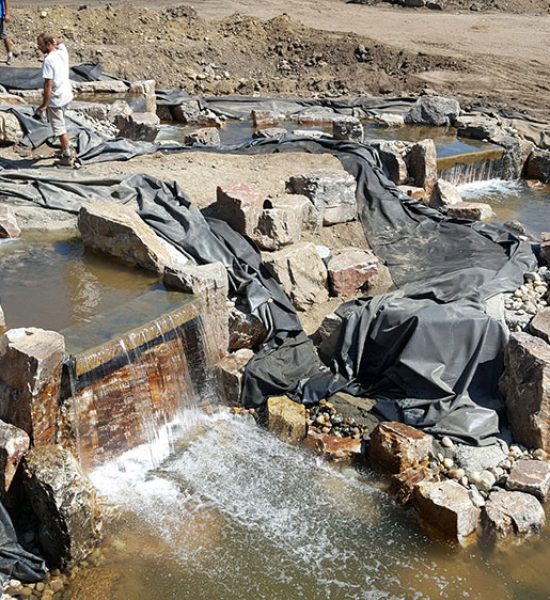 Our quartzite boulders are the perfect addition to any landscape! These large boulders can be used to edge a driveway, create rock or retaining walls, or combine them with our welding services to create a unique address sign. 
Our small landscaping chips are a great way to edge a walking path or add curb appeal to any landscape.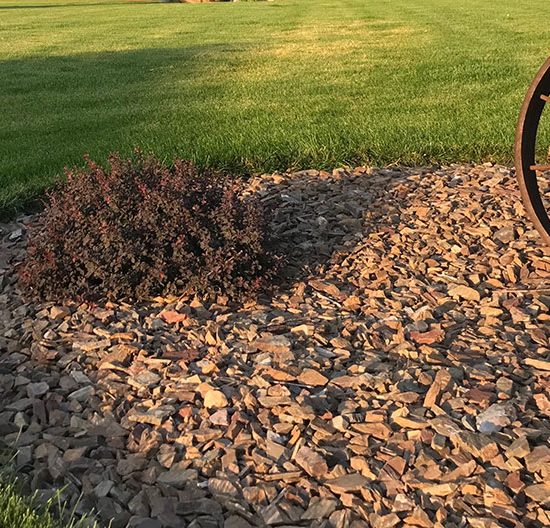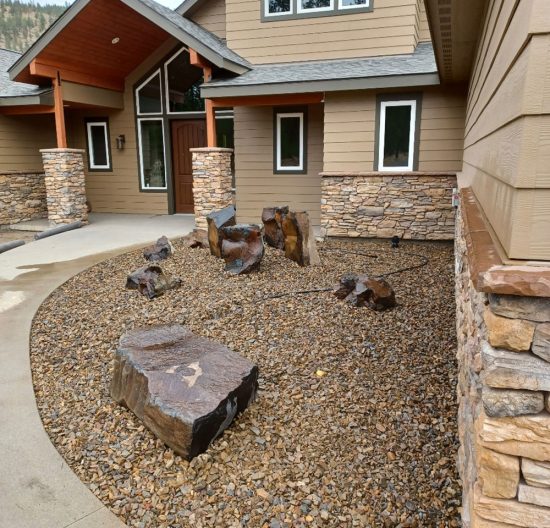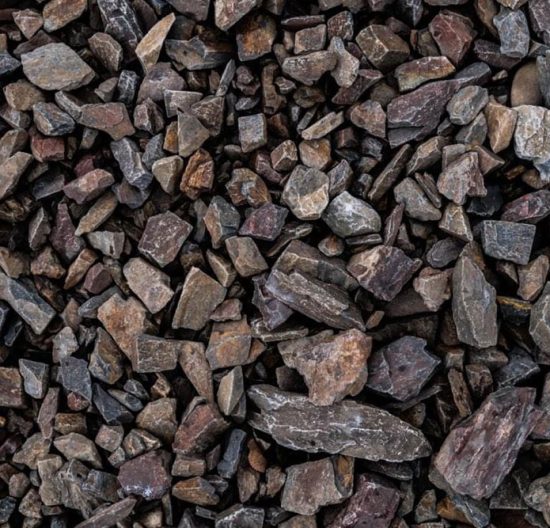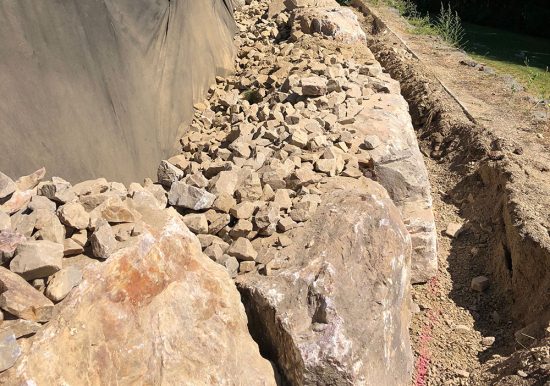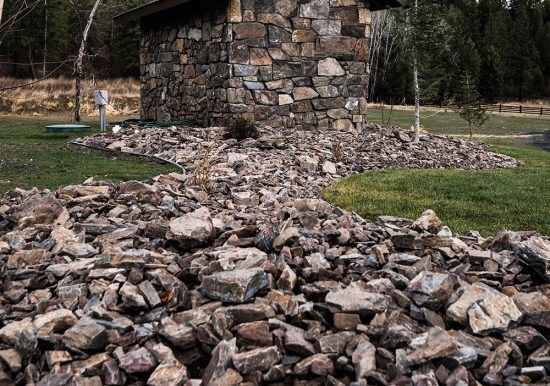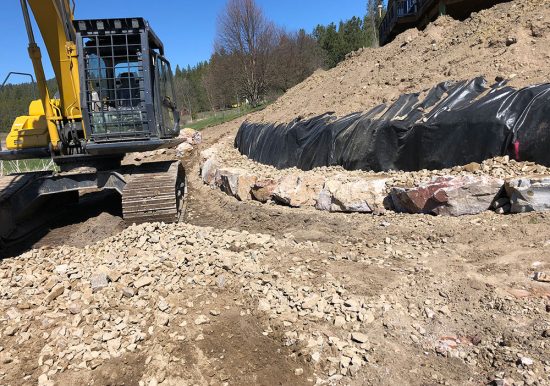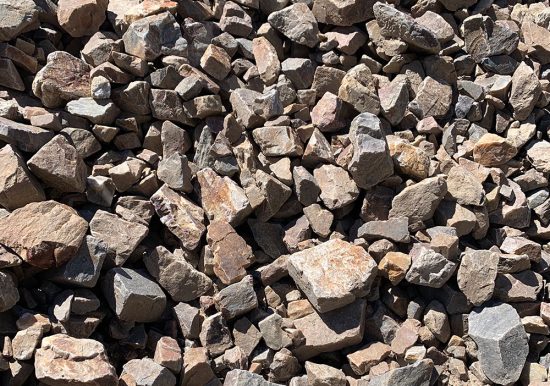 Our Quarry Spalls are perfect for someone looking for larger stones for a lazy river or any other natural stone project.