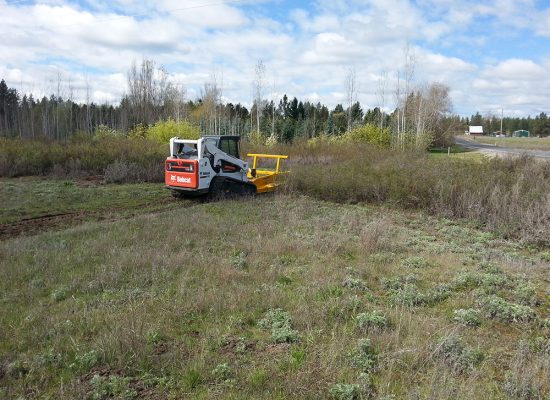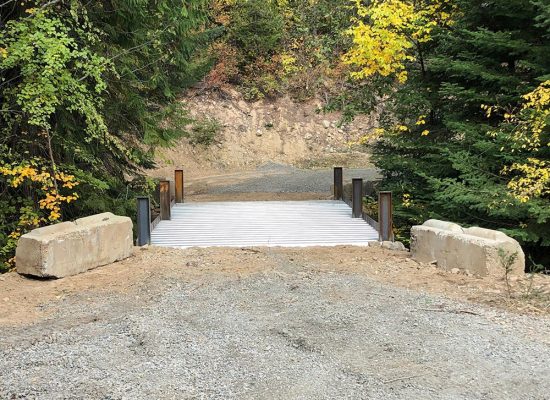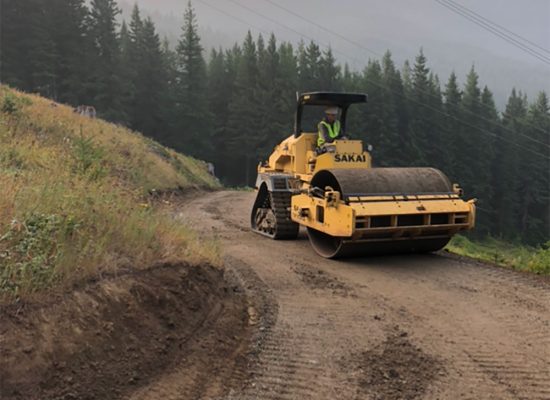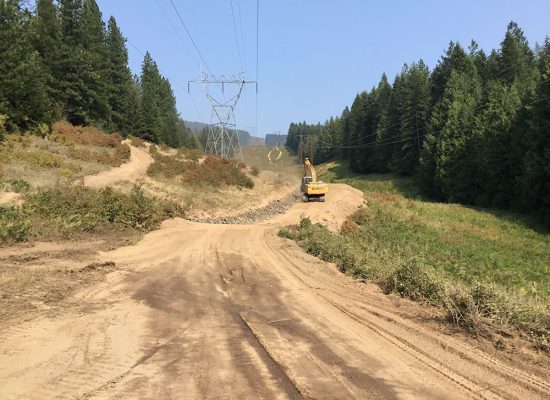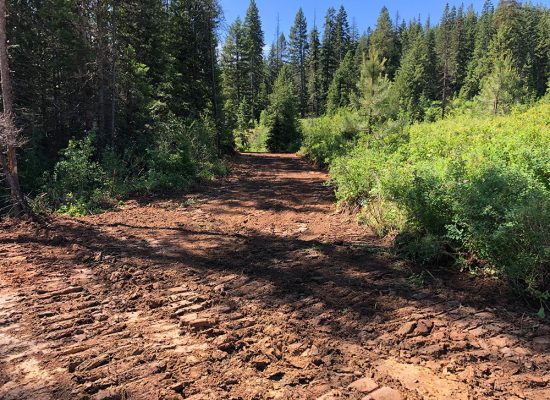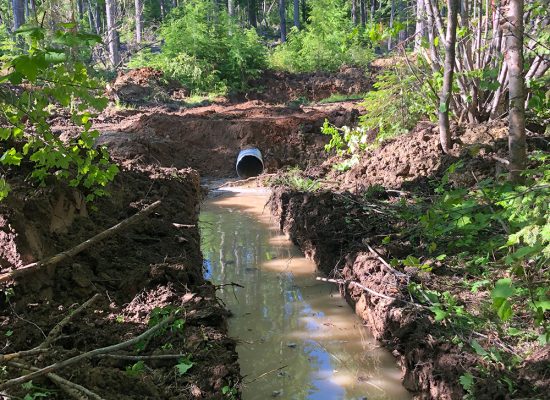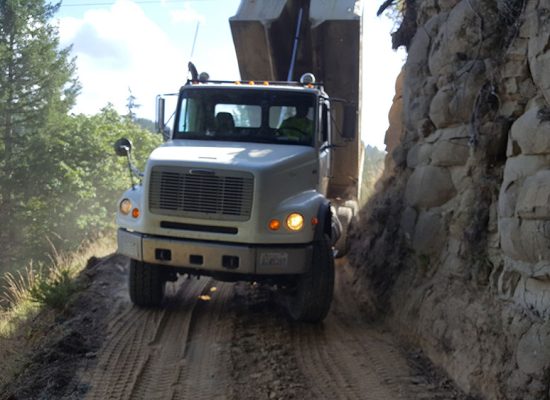 We provide full service to create access roads for your project. This includes tree removal, brushing of roadways, rock hammering, establishing road prisms, installation of culverts, and bridges, placement of aggregate with compaction, and any restoration that is needed.
We are committed to providing quality workmanship while caring for the environment by providing restoration of stream beds, wetlands, and creeks, bank stabilization, hydroseeding, and landscaping.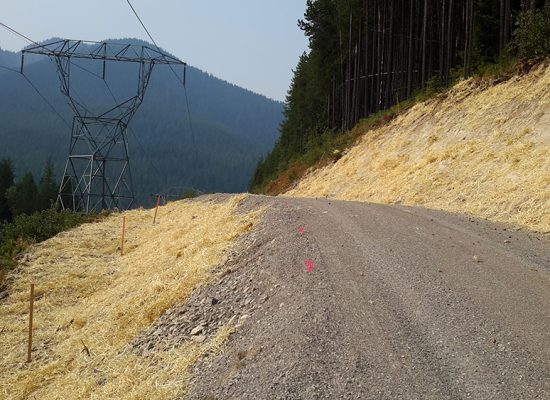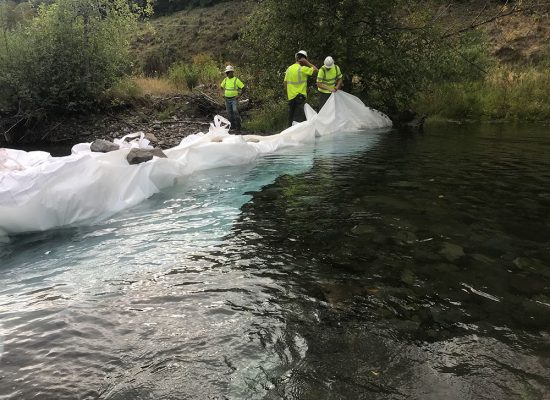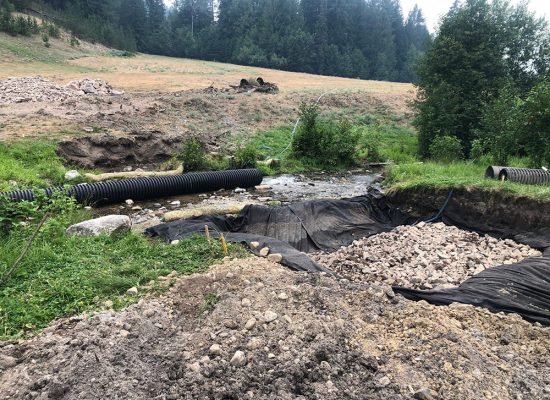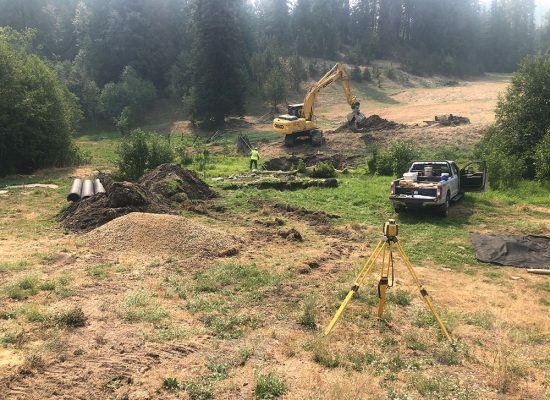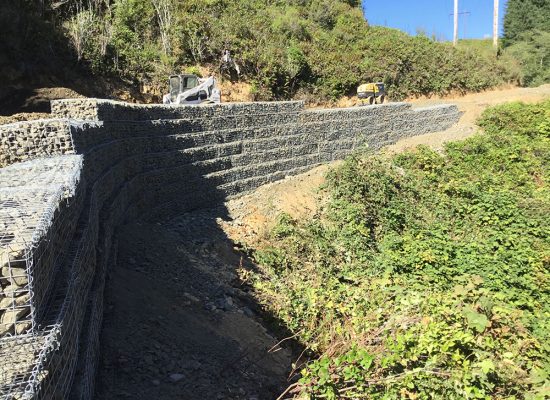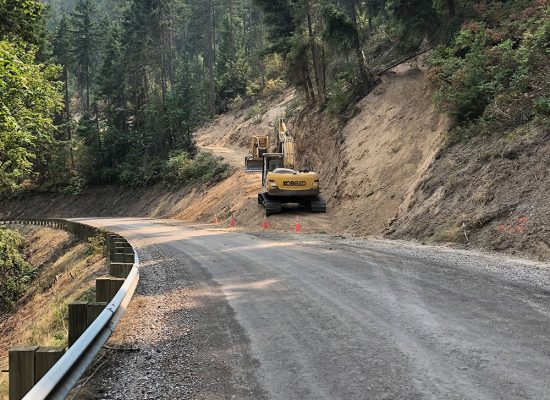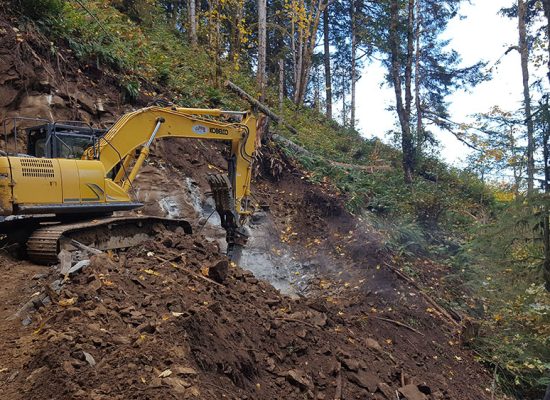 As a full service excavation company we provide a variety of services to get your site prepped including: debris removal, demolition, trenching for utilities, site prep, and brush piling.
Recreation & Access Trails
We work to create new trails, maintain and repair existing trails and provide snow grooming, all while ensuring the land is well-preserved.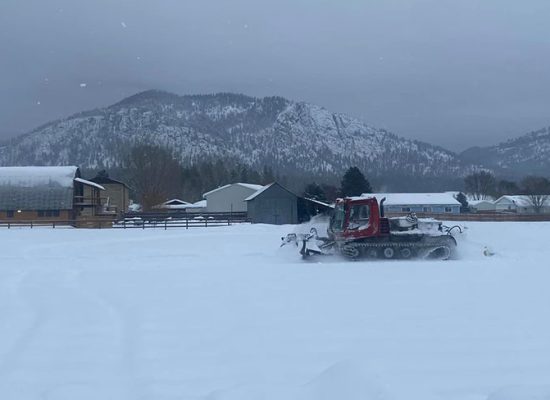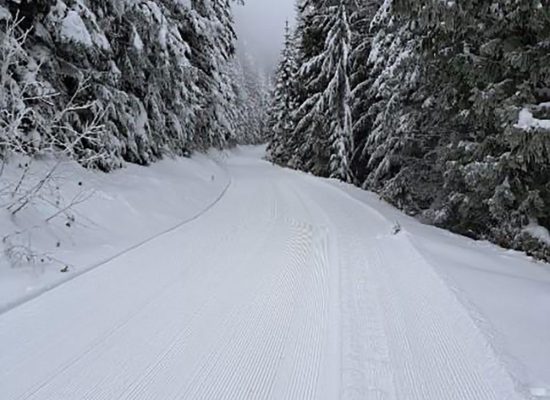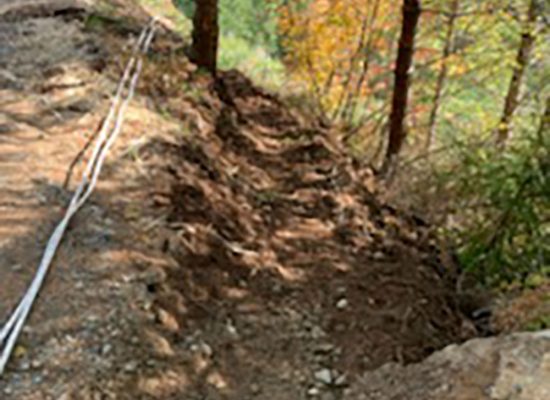 We work very hard at maintaining a safe work environment and purchasing equipment that is focused on safety and performance. We have the necessary equipment to accomplish a variety of projects.